Beauty Shop, The Australian 100% Nature-Inspired Skin Care Products.
Discover what Beauty Shop has to offer with our Affordably-Priced Natural, Professional Skin Care Products.
Beauty Shop advocates the use of natural, nutrient & gentle skin care products, creates high-quality & high-performance skin care series formulated with Australian Natural Herbal Essences for daily skin care.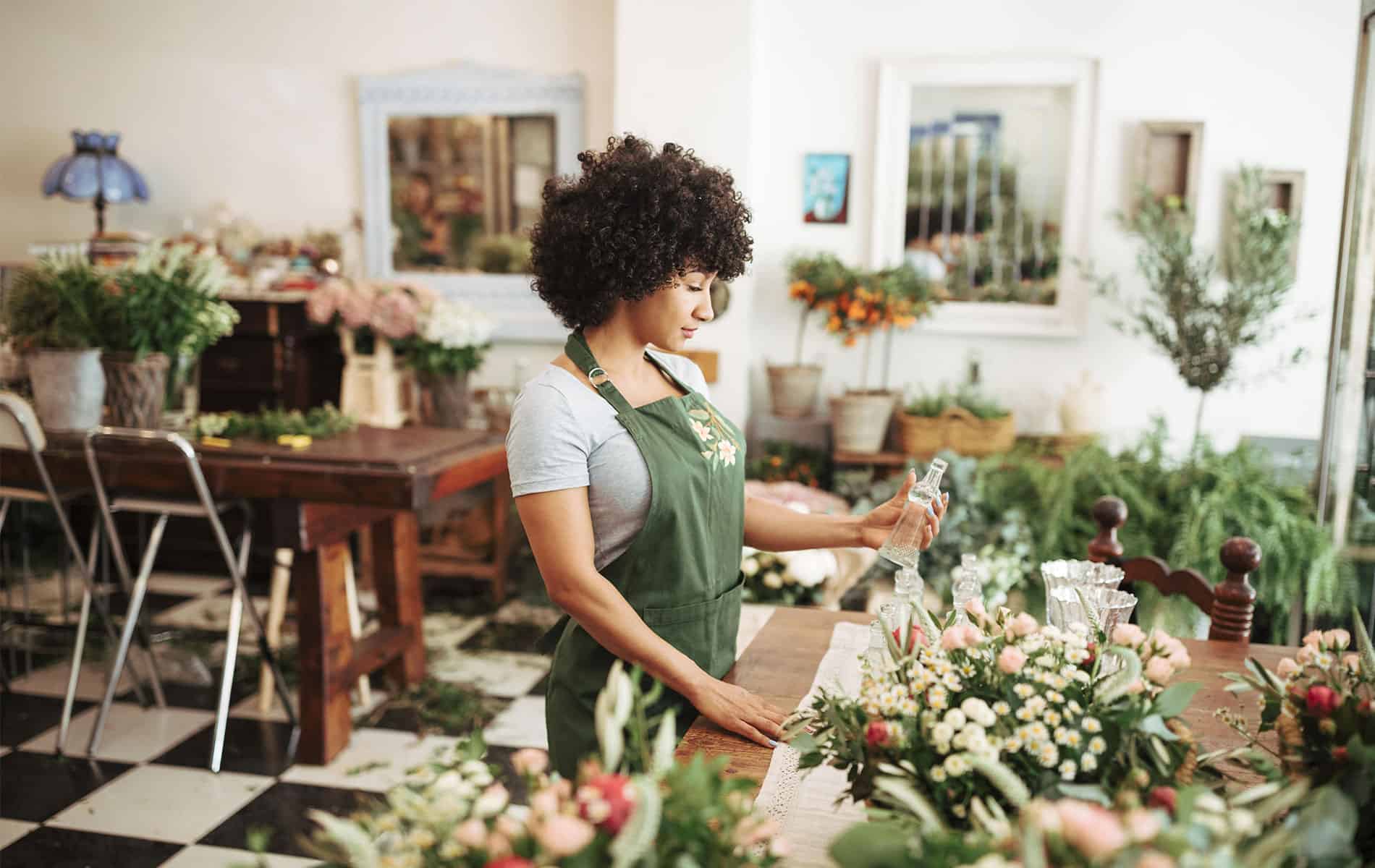 We have respect for life: We are strongly against all forms of animal testing. We advocate for a society that are surrounded by love and protection.
We advocate for strengthening environmental protection: In terms of the raw materials, formula and packaging. We make our products with natural, plant-based ingredients. We never stop searching for the finest natural herbs from all over the world for the creation of superior personal care products. We carry out clean production practices in order to assist in reducing the environmental pollution.We work to protect and save the environment from total destruction.
Beauty Shop has inherited the secrets of herbal formulation, carefully and knowledgeably prescribes beautiful formulas for health and beauty. Your entire family can benefit from this natural approach to a more beautiful and healthy complexion.