Come and Join the Exciting World of Beauty Shop!
Beauty Shop is the brand of aesthetic in nature. Today more than ever, alluring, pleasing, emotion, happiness and beauty are at the every heart of our DNA. We write the future of beauty. With our success in combining scientific expertise with an understanding of nature, we are always looking for individuals who are just as passionate about beauty as we are.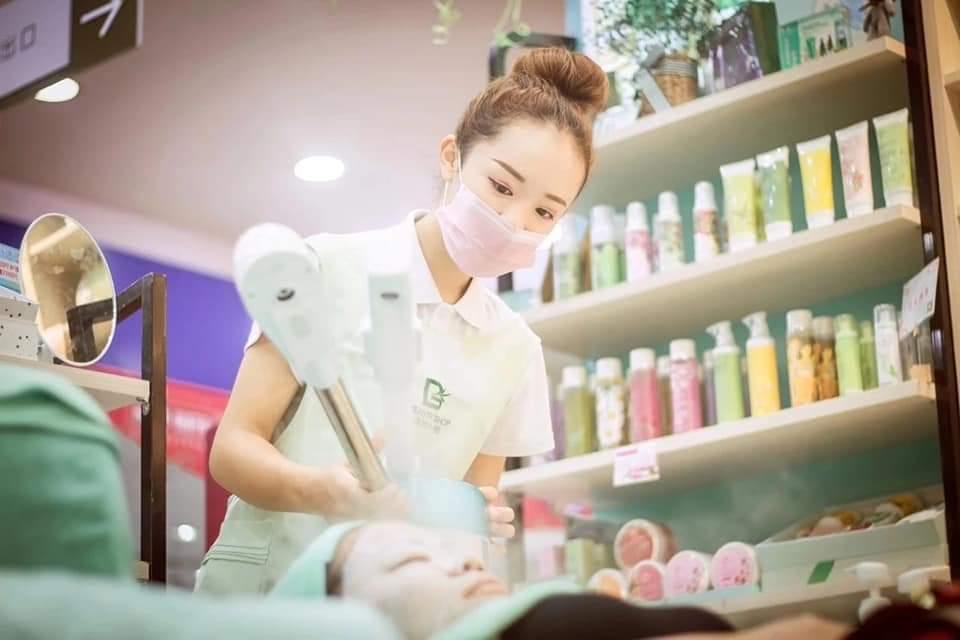 Branch Manager
Our managers develop their teams within a store to deliver ultimate customer experience. They lead by example and team players too. Our managers oversee all aspects of their business from daily operations to commercial results and foster an environment that inspires creativity, bringing the culture of their brand to life on counter. Required to speak in English, Malay and Chinese languages, preferably with minimum 1 years experience in supervisory and management level in beauty industry.
Beauty Consultant
Our beauty consultants are the face of our brand. They exceed our customers' needs and expectation with their knowledge and passion for beauty. Our beauty consultants work as part of a team to drive the business forward by beating sales targets and building genuine relationships with colleagues and customers alike. Required to speak in English, Malay and Chinese languages, with at least 1 years experience in beauty industry as consultant.
Beautician
Our beauticians implement the creative direction of the brand in store. They use their skill set and passion for beauty to educate and empower customers through personalised services to exceed expectations. They work as part of team to drive the business by beating sales targets, executing treatments with mastery and able to answer customers queries with patient, proposing and selling suitable products to customer according to their needs and wants. Required to have minimum 1 years experience as a beautician. For those who have no experience, training will be provided.
Join our team now!
Thank you for your application. We will be in touch in 5 business days. You are welcome to email us if you have got any questions.