Join Our Revolution! 
If you're a supplier, distributor, or company specializing in beauty products, we invite you to be a part of our community at Beauty Shop. We provide a platform for brands to showcase their products to a diverse audience of beauty enthusiasts. At Beauty Shop, we are passionate about empowering our customers to look and feel their best.
We believe that beauty is not just about looking good, but also feeling confident and comfortable in your own skin. That's why we carefully curate our selection of beauty products to ensure that they meet the highest standards of quality and effectiveness. By partnering with us, you'll have access to our extensive network of customers who are eager to discover new and exciting beauty products. We'll work with you to create a customized store that showcases your brand and highlights your unique selling points.
Our team of experts will provide you with the support you need to grow your business and reach new customers. Whether you're a small indie brand or an established beauty company, we welcome you to join our revolution and take your business to the next level.
We believe that by working together, we can create a beauty community that is inclusive, empowering, and inspiring. So what are you waiting for?
Get in touch with us today and let's start building your brand store at Beauty Shop!
Team Building for Beauty Shop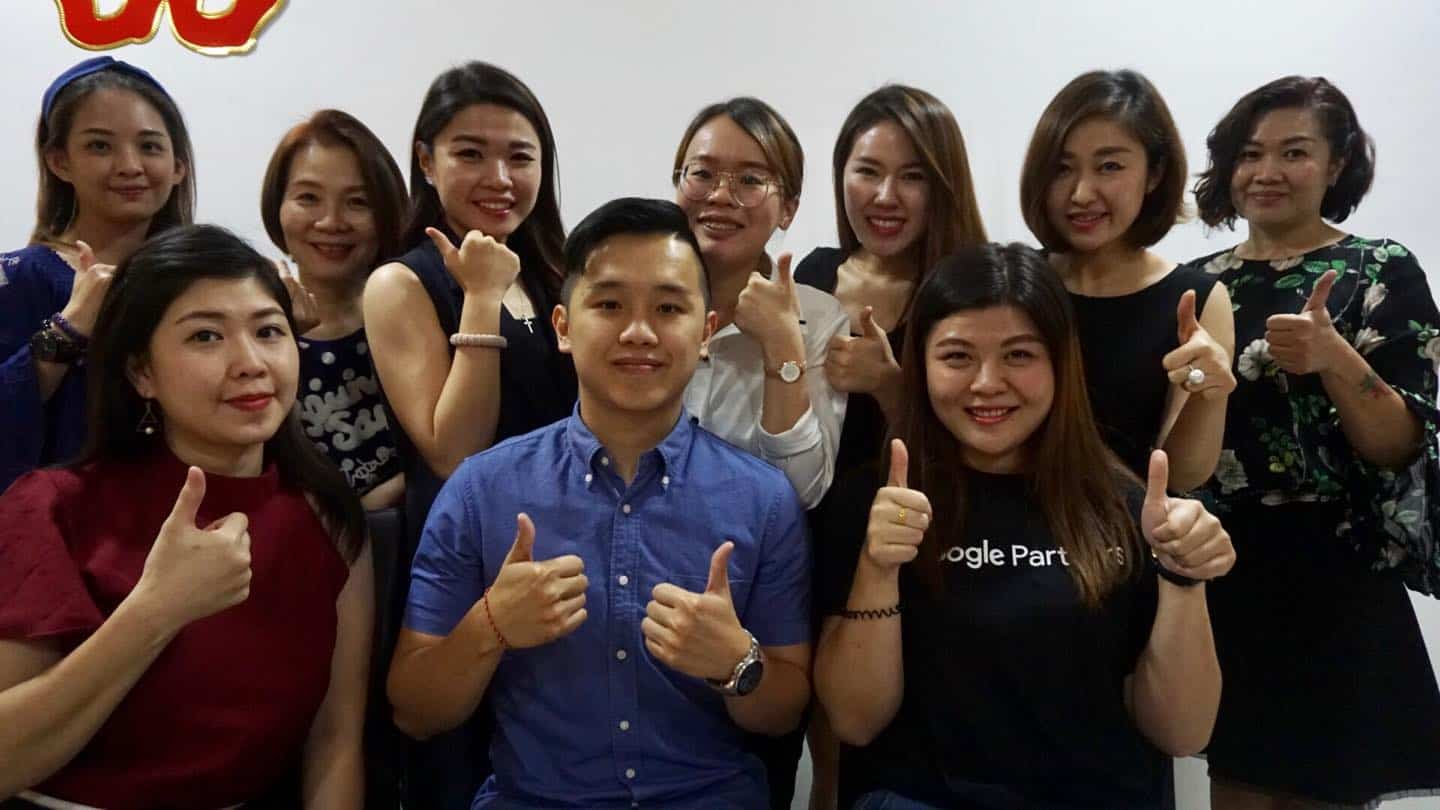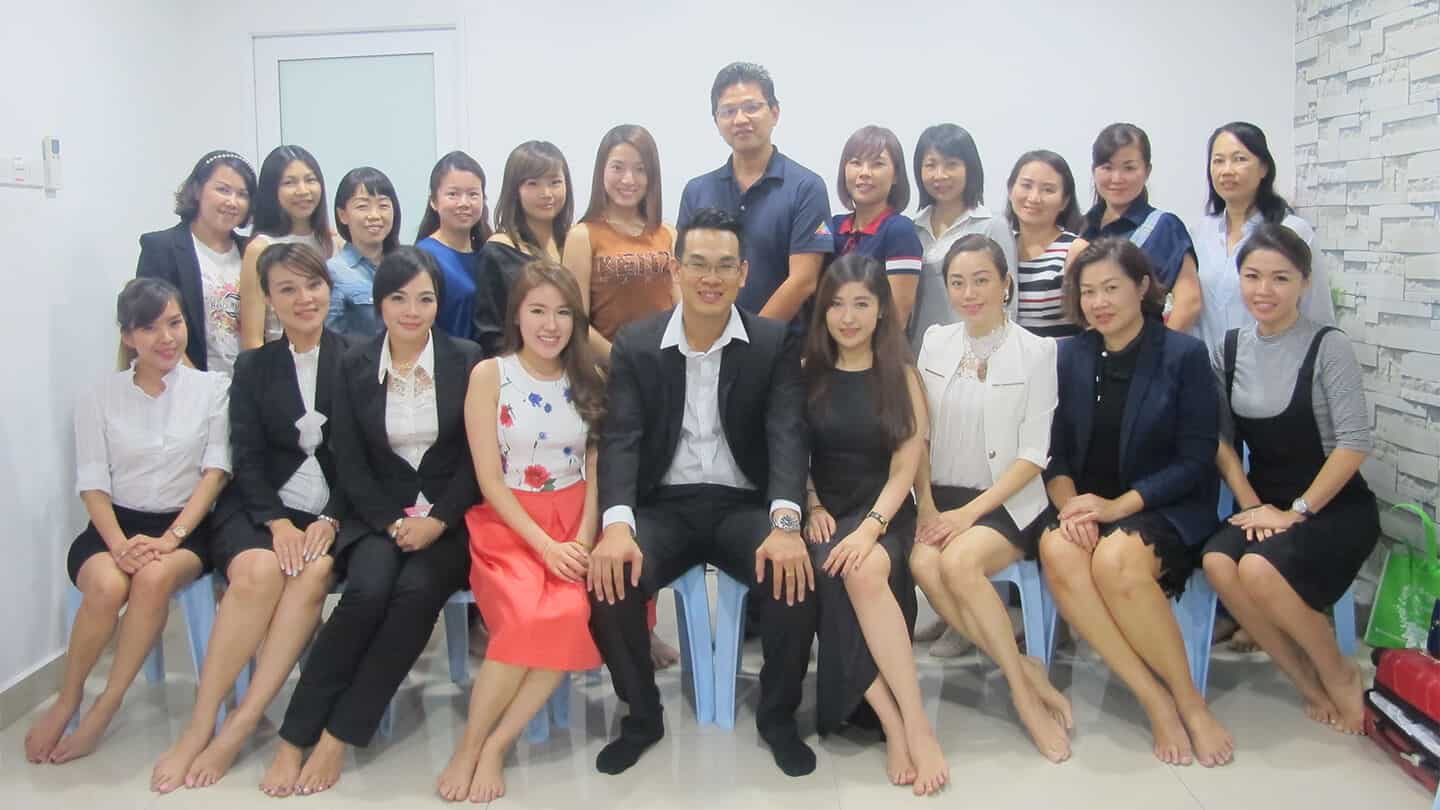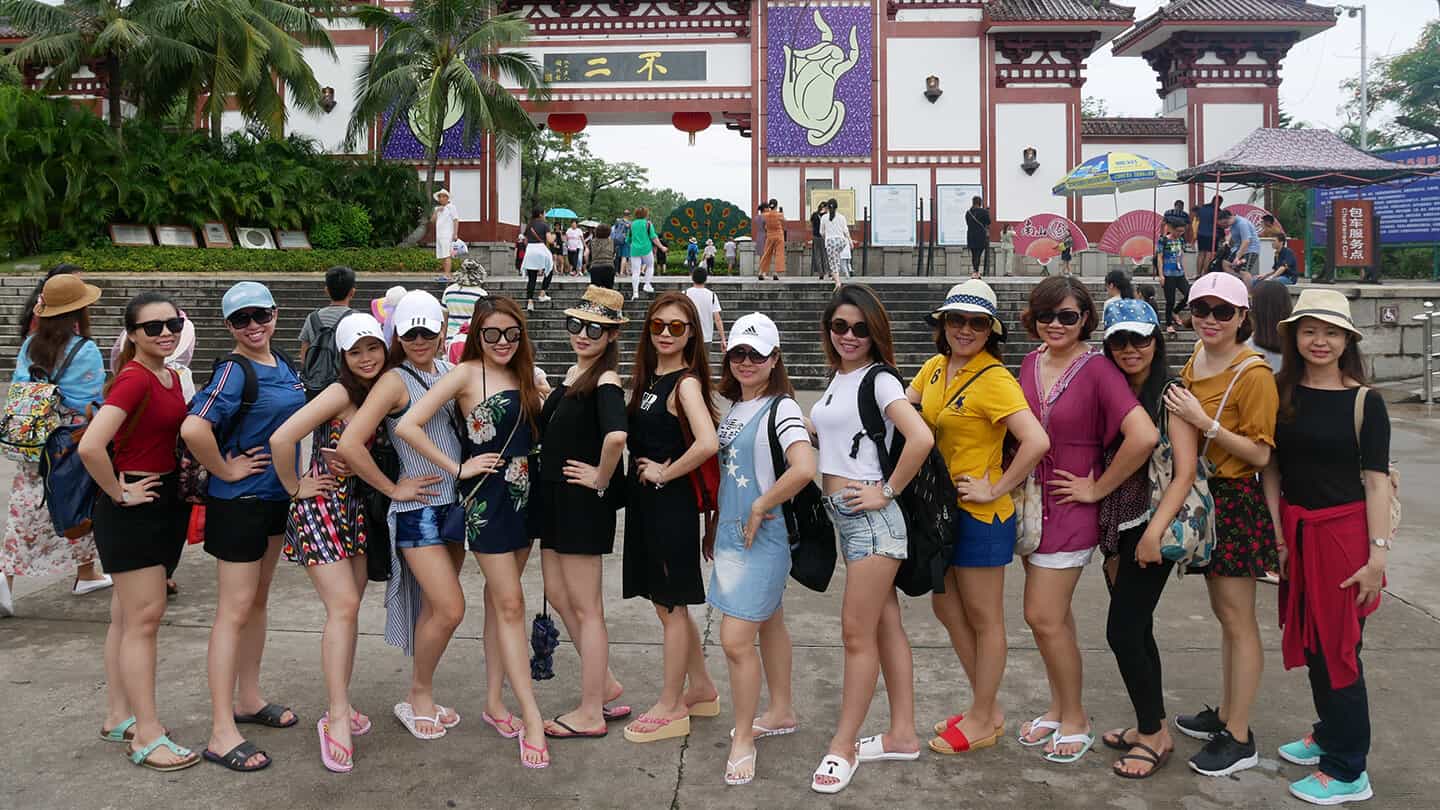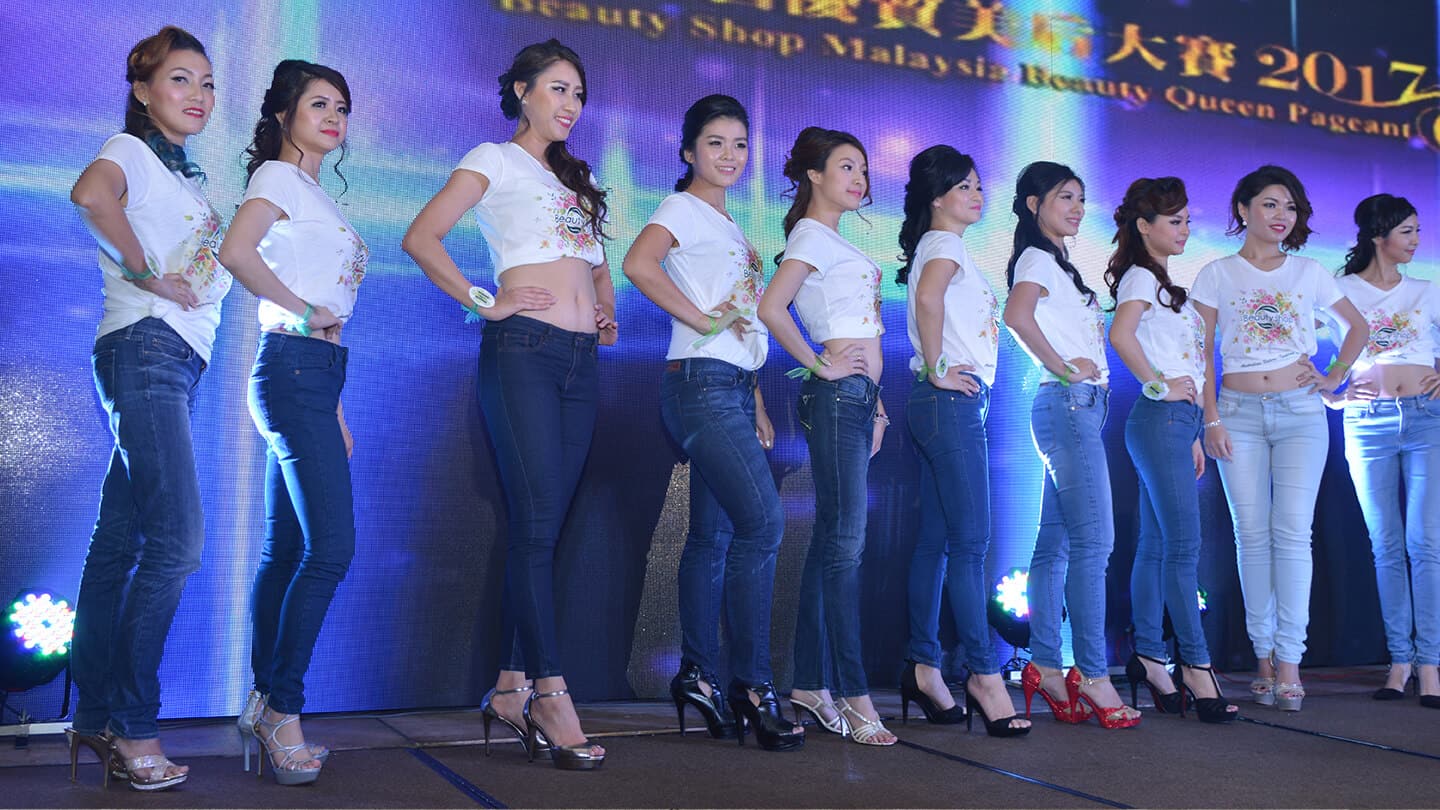 Frequently Asked Question (FAQ)
Enquiry Form
*Direct contact 017-247 1933 (Shayne Tan)